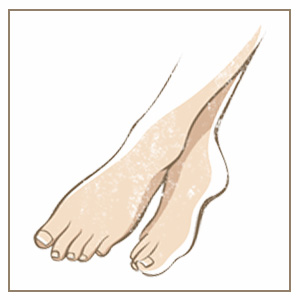 According to the American Association of Colleges of Podiatric Medicine, to enter a school or college of podiatric medicine, one must first complete a minimum of three years or 90 semester hours of college credit at an accredited institution. Over 97% of the students who enter a college of podiatric medicine have a bachelor' s degree. Many have also completed some graduate study.
Actual minimum semester credit hour requirements for all of the schools and colleges of podiatric medicine include the following prerequisites: (all science courses require a lab)
| | |
| --- | --- |
| Biology | 8-12* |
| Chemistry (General or Inorganic) | 8 |
| Organic Chemistry | 8 |
| Physics | 8 |
| English | 6-8** |
*Dr. William M. Scholl College of Podiatric Medicine requires 12 semester hours of Biological science.
**California School of Podiatric Medicine requires 8 semester hours of English/Communication studies.
The science courses you take should be those designed for health professional students (pre-medical students), and MUST include laboratory experience. Courses for non-science majors are not accepted.
Other admission requirements include letters of recommendation which are to be sent directly to the colleges, as well as personal interviews.